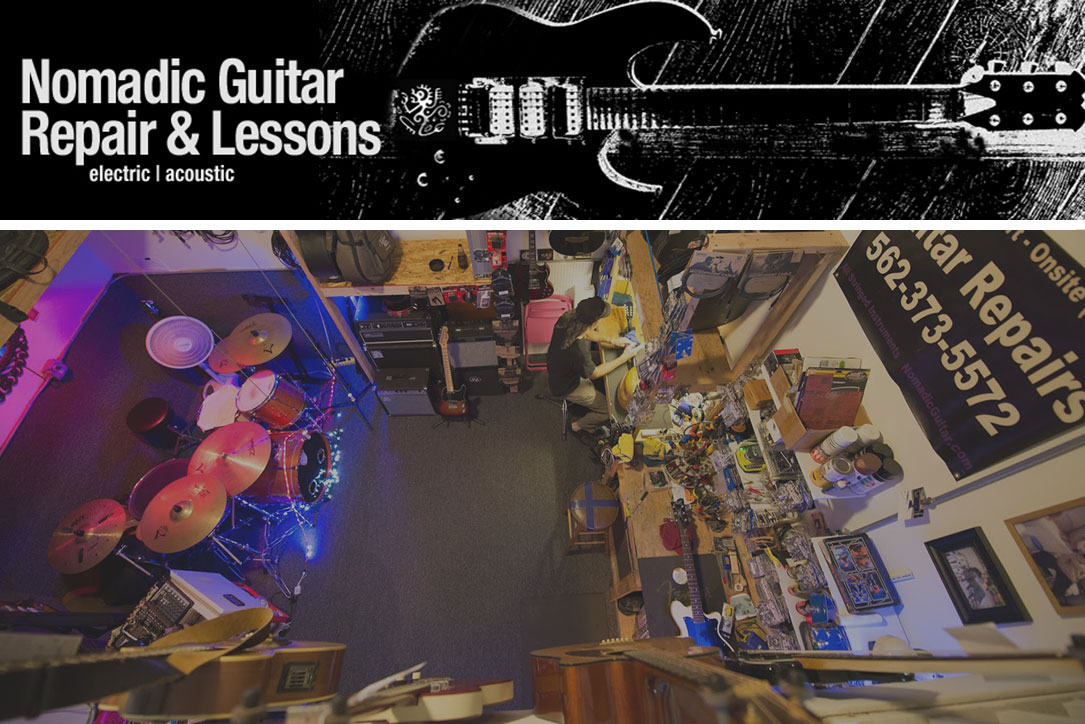 Nomadic Guitar is your one-stop-shop for all things musical including quality guitar repair and music lessons!

The turnaround is the fastest in LA the rates are fair and most importantly the work is done right with the player in mind.

With over 15 years experience Steve has an eye for detail and a desire to provide a fast and professional fix to your instrument. We keep you in the loop along the way and you get your instrument back tested, polished and ready to gig with.

Exclusive LA on site Google staff music instructor

Authorized Fender Electric and Acoustic Guitar Technician
GUITAR REPAIR SERVICES INCLUDE:
FULL SETUPS
Fretboard cleaning and conditioning, electronics cleaning, truss, intonation, string height, and pickup height adjustments. Basically a full go over head to body.

ELECTRONICS
From simple input jack fixes to pickup replacements to customers creative wiring mods and full rewires.

STRUCTURAL/COSMETIC
Headstock repairs and minor finish fixes.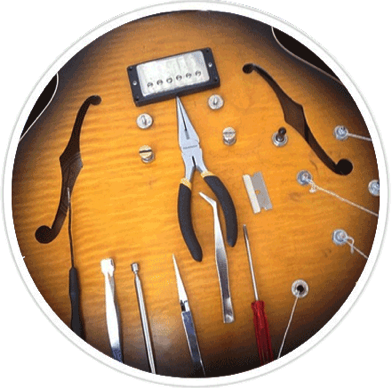 CONVENIENT DROP OFF/PICKUP LOCATIONS:
          VENICE
           Offering pickup and drop off services. 
           IDYLLWILD
           Offering pickup and drop off services.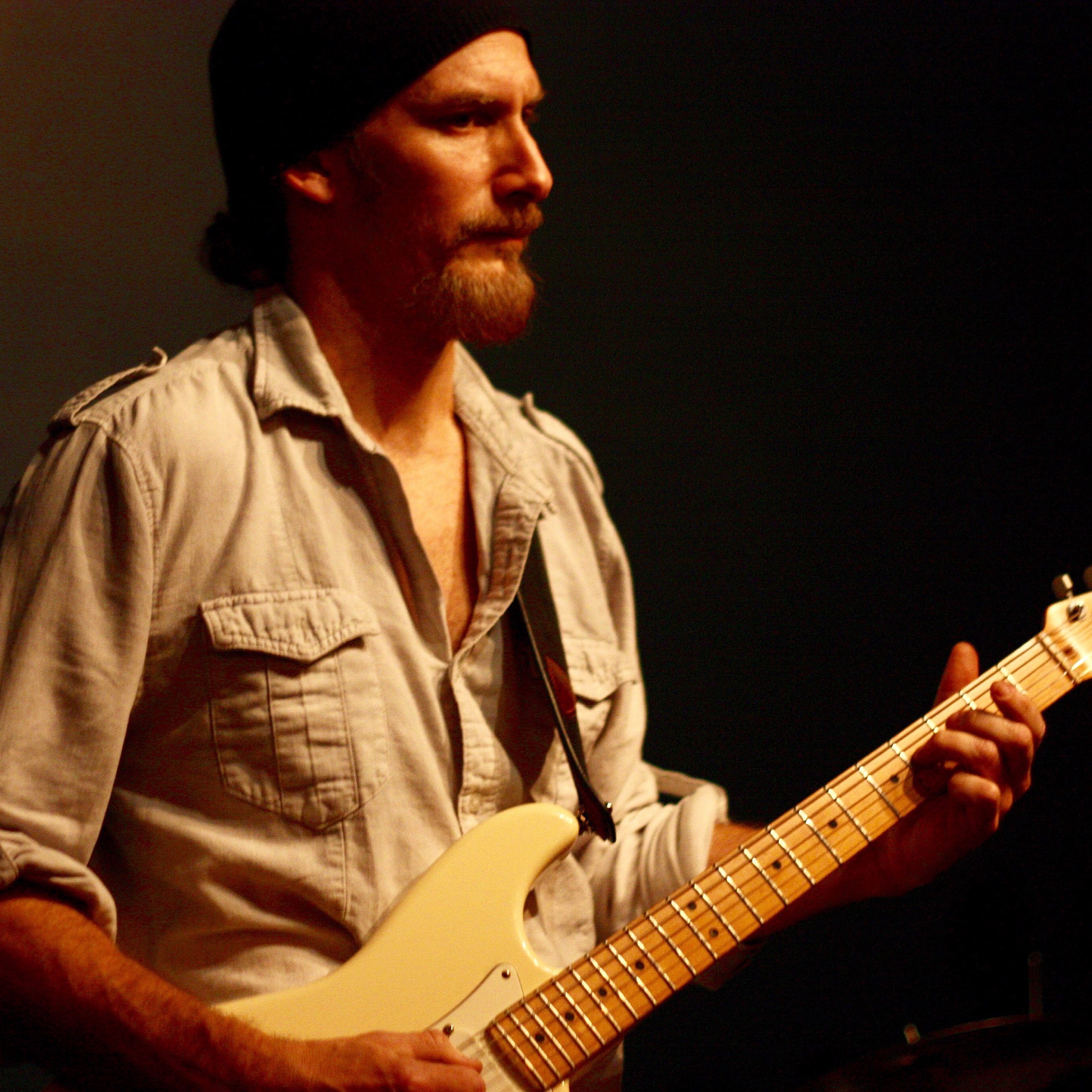 Steve is a cool dude in a loose mood. One would be hard pressed to find someone more excited about a guitar. He is the guy you want working on your baby. By baby, we mean like a 57 Strat, not an actual baby. Steve has no medical training whatsoever, and it would be foolish of you to mistake him for a pediatrician.
He's fixer, a player, a recorder, and all around guitar expert with years in the business. He is a reliable resource to share with any music community.
Steve happens to be great with kids, and is a very well reputed guitar instructor to students of all ages, both in-home (local LA area) or online (anywhere!) so we encourage you to consider Steve if you or your youngster needs some musical education. Check out our lessons page now for more information. -- CJ of Bedrock LA
Need a fix? Schedule an appointment today!
We look forward to hearing from you!